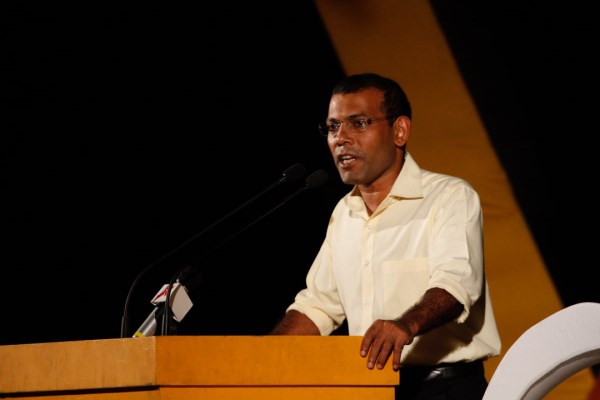 President Mohamed Nasheed will be speaking at a Sustainability Lecture organised by the University of Copenhagen on the 16th of April 2013. Copenhagen Sustainability Lectures aims to create attention and the visibility of the challenges of global sustainability.
In his lecture, President Nasheed would be outlining the dangers posed to Maldives by climate change. President Nasheed, would also explain how the world can build a carbon neutral global economy by focusing on the opportunities brought up by clean technology, in order to defeat climate change and overcome the fossil fuel interests trying to prevent progress.
The University of Copenhagen invites speakers to pass on their experiences and opinions on how to approach challenges concerning sustainability.